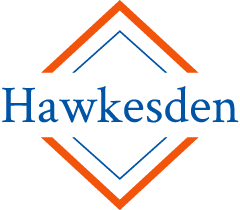 The Hawkesden website is now closed. Hawkesden was the retail shop front of LJA Miers & Co. Ltd selling small quantities of some of its manufactured items direct to the public. You can continue to purchase your Hawkesden (named after the road that LJA Miers currently trades from) products direct from LJA Miers & Co. Ltd, the manufacturer.
The same high standards of service, quick turnaround and attention to detail will now be delivered directly to you from us at LJA Miers.  We are committed to providing the level of customer service you expect, with orders placed by midday (Monday to Friday, excluding bank holidays) despatched for next working day delivery.
If you would like to purchase a small quantity of our clear face masks, take a look here to place your order – Panoramic Mio-Mask.
Glazing pads continue to be supplied in small quantities and can be found here – Glazing Pads.